The Shoals is an untapped resource just waiting for cultivation! Let us help your project succeed by introducing you to our workforce.
Demographics
Florence-Muscle Shoals MA
Total Civilian Labor Force (October 2023): 67,278
Unemployment Rate (October 2023): 2.6%
Population (January 2022): 153911
Population
Florence-Muscle Shoals MSA: 153,911
Lauderdale County: 95,878
Colbert County: 58,033
Tuscumbia: 8,578
Florence: 40,059
Muscle Shoals: 13,506
Sheffield: 9,107
Rogersville: 1,240
Shoals Labor Shed
The Shoals Labor Shed primarily consists of Colbert, Franklin, Lauderdale, Lawrence, and Limestone counties in Alabama; Tishomingo County in Mississippi; and Lawrence and Wayne counties in Tennessee.
Our 60 Mile Laborshed
8 County Population (January 2022): 16,308
8 County Labor Force (October 2023): 181,375
(Source: Alabama Department of Industrial Relations; Tennessee Department of Labor; Mississippi Department of Employment Security; U.S. Census Bureau; retreived from Federal Reserve Bank of St. Louis)
Remote Shoals
Remote Shoals is an initiative designed to attract remote tech workers from other areas to the Florence-Muscle Shoals MSA. Applicants who are chosen for the program receive up to $10,000 cash to relocate within six months of being selected. We have a thriving population of remote workers already living in the Shoals, and we're thrilled to expand our tech workforce here in preparation for future growth.
Education
The Shoals is committed to preparing students for STEM careers by creating a science and technology education pipeline from K-12 schools through the area higher education institutions. These programs prepare the young people of the Shoals for current and future careers in science and technology. There are two institutions of higher education located within The Shoals and two additional institutions of higher education located within close proximity to The Shoals.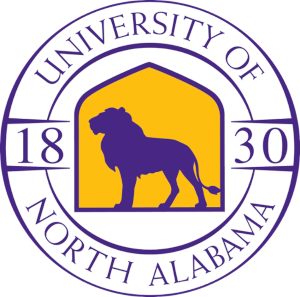 The University of North Alabama (UNA)
 was founded in 1830 as the first public institution of higher education in the State of Alabama. UNA offers undergraduate and graduate degrees in 140 major and minor areas and plays an important role in the life of the region. In the Fall of 2022, there were approximately 10,000 students enrolled.
https://www.una.edu/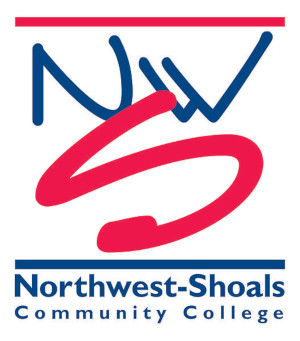 Northwest-Shoals Community College (NWSCC)
 is an accredited two- year institution that offers technical/occupational programs on a full- and part-time basis. In the Fall of 2022 there were approximately 4,071 students enrolled.
https://www.nwscc.edu/
There are four city school systems and two county school systems located in The Shoals. These schools take pride in preparing students for life after high school with excellent vocational and career tech training, dual enrollment and curriculum designed for post secondary education. The total number of K-12 students for all school systems in 2022 was approximately 21,500.
These educational institutions all have a long history of supporting local industry. For example, in 2015 Northwest Shoals Community College started a plastics injection molding training program in response to the addition of auto suppliers TASUS to The Shoals.
Athens State University
 is a four-year university offering a wide variety of college majors, minors, and certificate programs to prepare individuals for the challenges of the workplace. In the Fall 2022, there were 2,894 students enrolled at Athens State University.
http://www.athens.edu/
Calhoun Community College
 is the largest of the two-year institutions in the Alabama Community College System. Calhoun offers 49 associate degree options and 52 career/certificate programs including Aerospace Technology, Robotics and Mechatronics, Design Drafting Technology, Pre-Engineering, Industrial Maintenance, Machine Tool Technology, Process Technology and Welding, along with many workforce development training programs. In the Fall 2022, there were 8,163 students enrolled at Calhoun Community College.
http://www.calhoun.edu/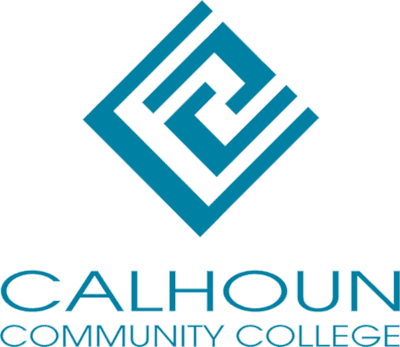 The Robotics Training Park (RTP) is a collaboration between the state of Alabama, Alabama Community College System, AIDT, and robotics industry leaders across the nation. The RTP consists of three individual training facilities, each targeted to a specific industry need.
The Robotics Maintenance Training Center
The Advanced Research and Development Center
The Integration, Entrepreneurial, and Paint Dispense Training Center and Mobile Robotic Training Lab